Here at Queensland Country Health Fund we strive to provide the best Member experience. Gilda who recently switched from Bupa shares her experience:
I was previously a longstanding Bupa customer and the whole Ramsey thing was the best thing that could have happened. It forced me to look elsewhere and after receiving numerous positive comments re Queensland Country Health, I did my own research and personally found them to be the most fairly priced, receiving maximum benefits back and with a very good array of services offered. Now as a member, other Family members have also moved across to Queensland Country Health from other health funds.
- Gilda, new Member.
Below are some testimonials provided by New Members through our Qualtrics Survey where Members are asked to rating their recent interactions with us.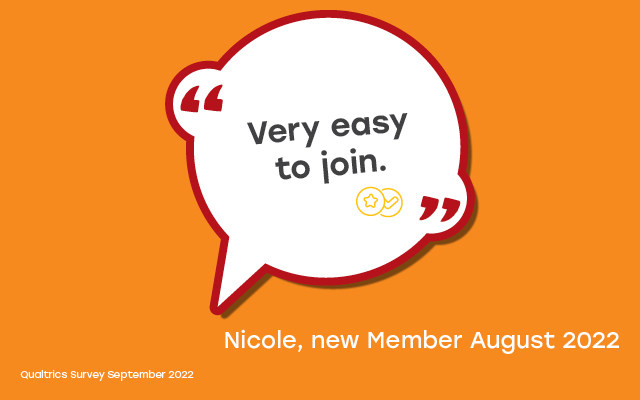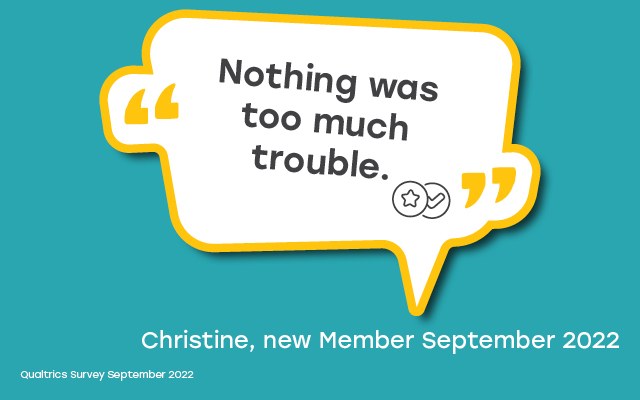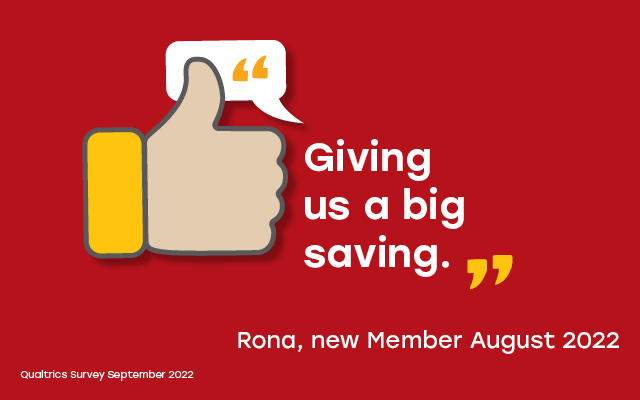 Just as important are the reviews by Members on Product Review, Australia's most comprehensive consumer opinion platform where people can rate and review services and products.  See what some of our newest Members had to say about their experience.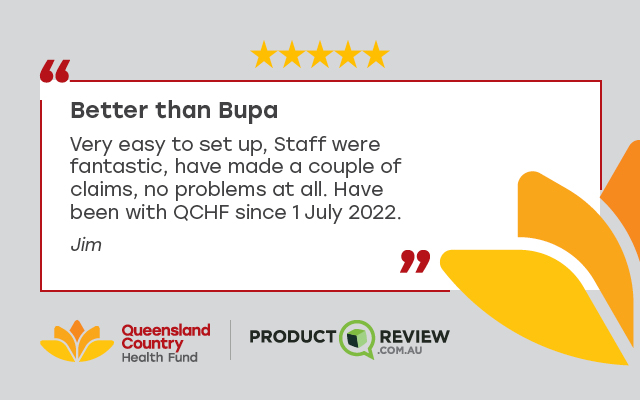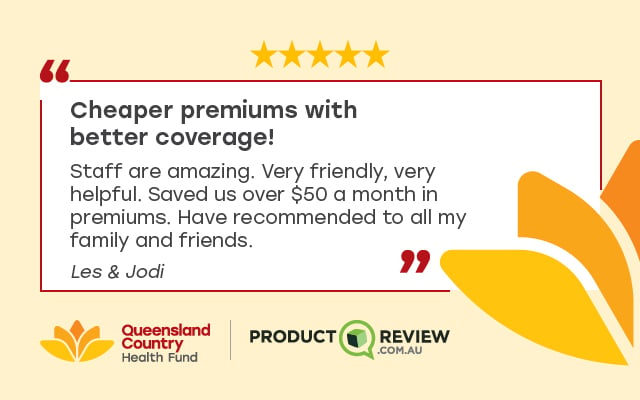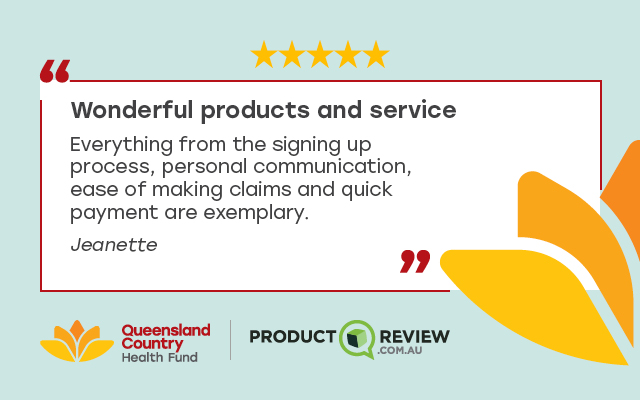 Get started today with a quote